Wire Harness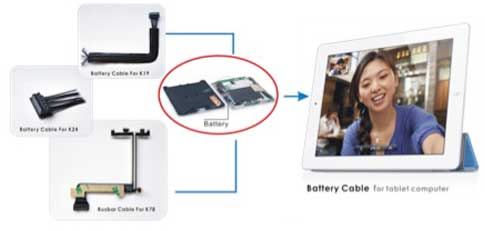 Wire harness assemblies is mainly used for Power cable / DC-IN cable /Battery cable and so on and  low cost solution for LVDS cable and Camera cable. Mostly are customized cable specification to match with customer mechanical design.
Applications:
Mobile Phone    
Tablet Computer
Smart phone
Mp3 Player
DSC
Customized Solution
ACON's Custom Cables provide you with complete design flexibility to meet your requirements.
We can build the cable to your specification, once we know the Pin Assignment, Connectors (if any), Current and Voltage, Mechanical Restriction (length, size etc.) and RoHS/HF Requirement etc.