What's New
The USB (Universal Serial Bus) Type C specification was released to the industry on Aug 11, 2014.  Type C is a creative new connector and cable form factor with performance capabilities designed for next generation and beyond products.  Acon is an early Type C developer, contact us for product information and availability.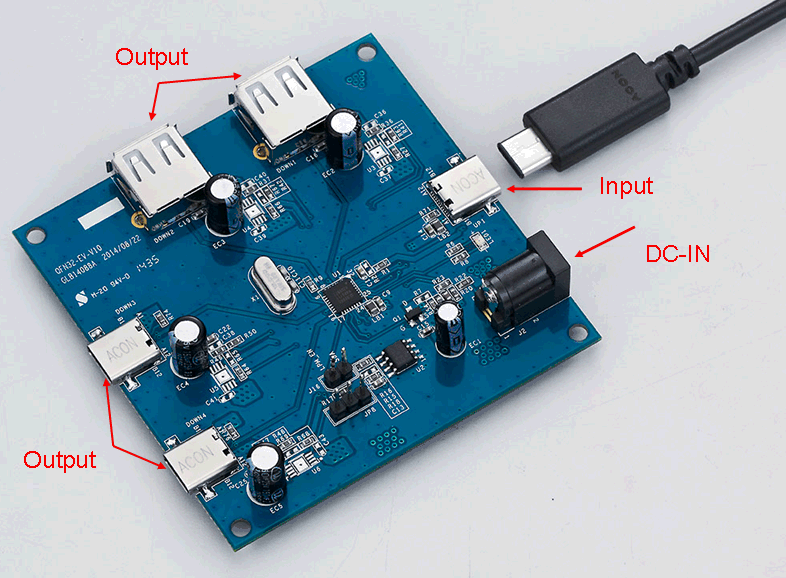 USB2.0 Micro B Plug/Standard A Plug High Current Cable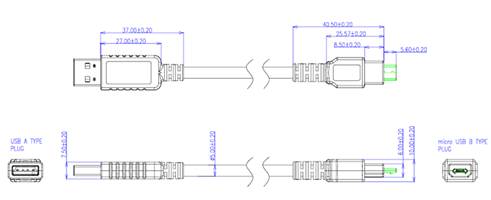 Features:
Current Rating: 3A PWD/Vbus & GND pins
Voltage Drop: less than 625mV on Vbus, and  375mV on GND
0.01  uF capacitor ID Marker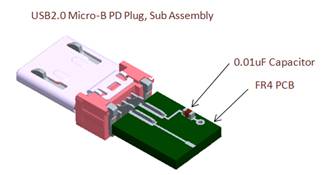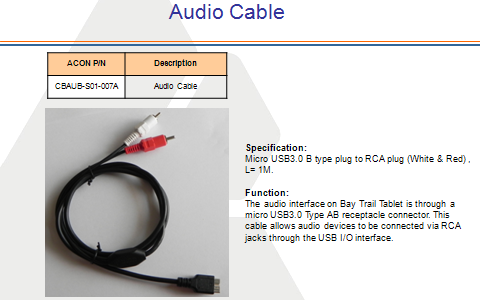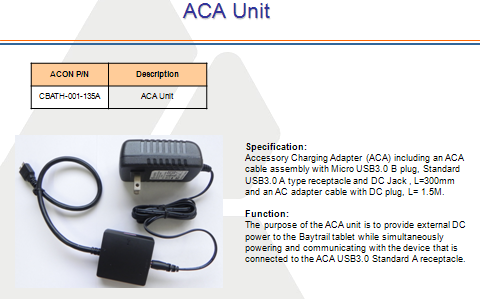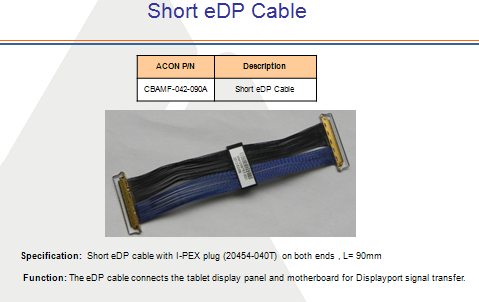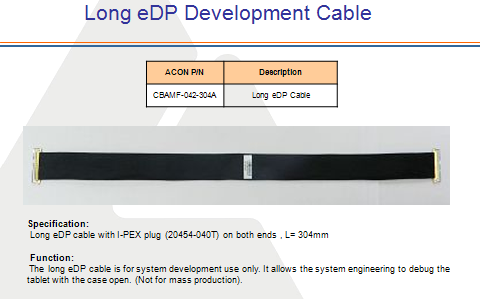 PCIe M.2 (NGFF) Connector For Smaller, Thinner and Lighter Computing Devices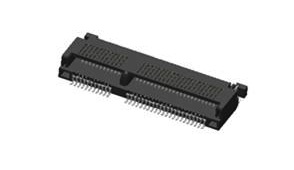 Acon has launched the new interface standard for a smaller form factor in both volume and size.
As the market shifts toward slimmer and thinner solutions, M.2 NGFF product is transforming from PCIe
MIni Card to a smaller , standardized form factor used in the industry.
Acon's PCIe M.2 connectors are designed for a wide range of applications, supporting SSDs, Bluetooth, and Wi-Fi
wireless module/cards of all types for use in notebooks, ultraportable, tablets, smart phones, and other hand-held devices.